Calgary Bow River Weir Project
A River park in the heart of Calgary to celebrate
the bow River and its natural abundance
Redeveloping existing weir to:
Connecting communities, parks & facilities on the Bow River
Re-naturalize the river
Eliminate the current extreme drowning hazard
maintain all existing infrastructure functions & services
Enable Continuous river passage for fish, wildlife & people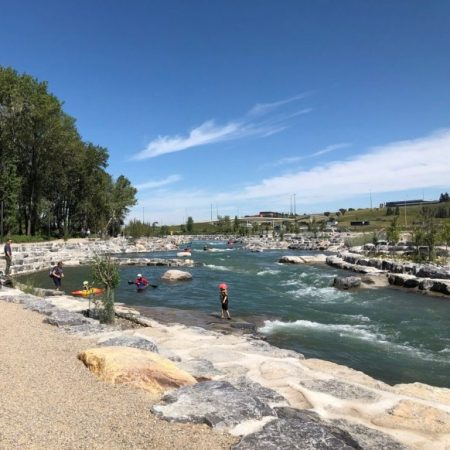 Why a Weir?
About the Bow river Weir & how the Harvie Passage project will change it.
What's Happening?
Weir timeline, construction updates, photos & media info.
Who's Helping?
Founding partners & Original donorsddddddddddddddd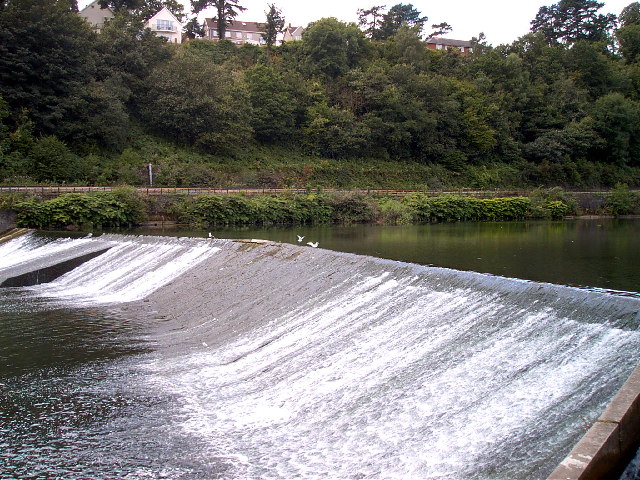 A weir, also known as a low head dam, is a structure across a river that causes river water to back up and pool behind the structure. This build-up of…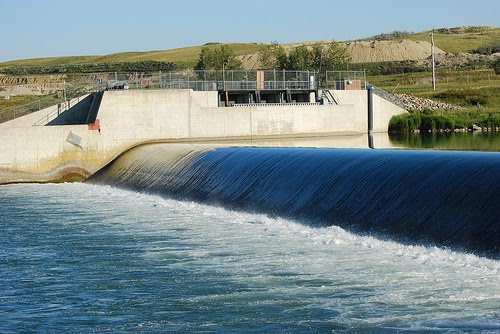 The weir is located on the Bow River slightly downstream of the Calgary Zoo, Fort Calgary, and the confluence with the Elbow River. It is slightly upstream of the Inglewood…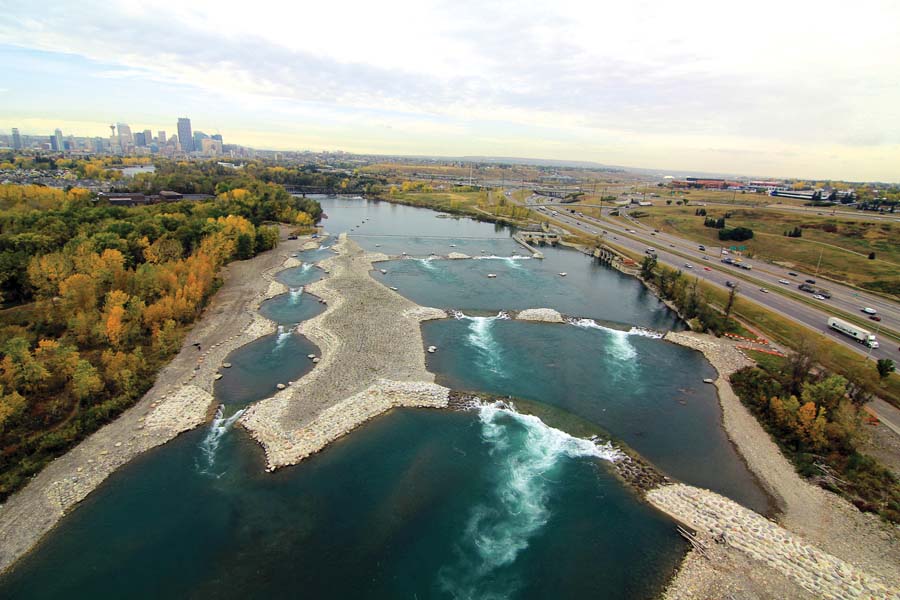 By constructing rock structures below the weir, the water level will be backed up to eliminate the deadly recirculation. The backed-up water will drop over a series of short swifts…